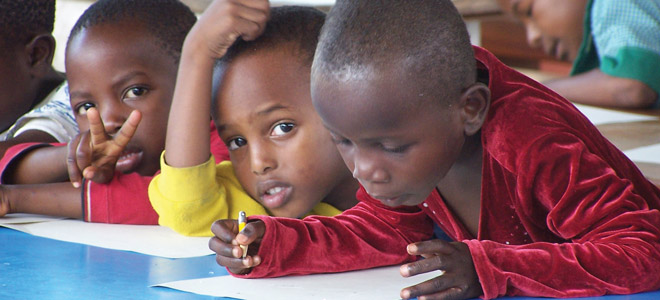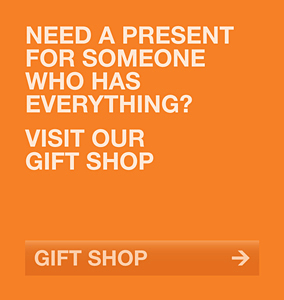 What We Do
Developing countries face many challenges as they strive to progress, not least in ensuring that their younger generations receive a good standard of education. For example, in Kenya where we currently provide support, state-run primary education is free. But even that comes at a price – a child must have a school uniform and if they do manage to get to school, they are often in a class with over 100 other pupils. If a child completes primary education, it is often as far as they go because secondary education must be paid for.
Our education programme is focussed on providing bright and enthusiastic children from underprivileged backgrounds with access to a good quality education and giving them a chance to shine. In Kenya at the moment, the best way to do this is to send children to local private schools for their primary education, followed by carefully selected secondary schools.
We believe that providing these children with access to this level of education will allow them to reach their full potential. Our goal is that the children we sponsor will go on to establish good careers and be able to support their families. We then believe they will become influencers themselves, and help to develop the country from within. We like to think big and then work hard to make these goals a reality!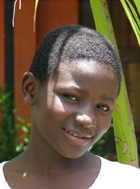 I'm doing really well because of FATE's sponsorship - can you help my friend do the same? MORE
FATE, PO Box 4166, Bracknell, RG42 9JU, United Kingdom • e: mail@fateuk.org • t: +44 (0)7833 430458
Fund for Action Through Education is a registered charity in England and Wales, number 1125401