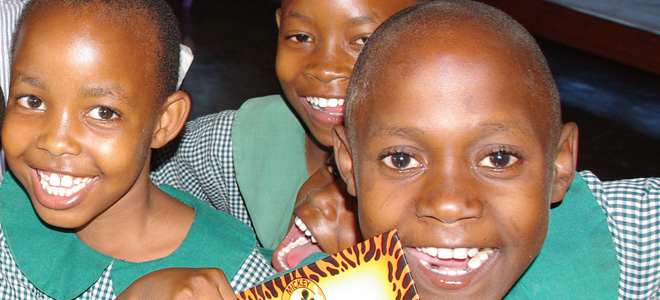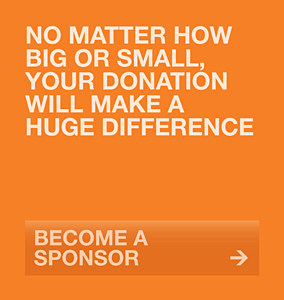 Thank You!
Would you like to make a donation to support FATE's education programme?
Thank you! Please choose one of the following methods. We're sorry we can't take debit or credit card donations at the moment – we're saving up to pay for the set-up charges!
DO A BANK TRANSFER
If you'd like to make a transfer directly from your bank to ours, or donate money directly to our bank, that would be great. Please let us know if you do this so that we can keep a track of donations and collect gift aid where appropriate (unless you want to be kept anonymous!). Please use the following details:
Bank: NatWest
Account name: FATE
Sort code: 60-13-35
Account number: 49166255

PAYPAL

VIRGIN MONEY GIVING
If you'd like to organise an event and do some fundraising, or just donate through the Virgin Money Giving website, please CLICK HERE
CHEQUES
We're also more than happy to accept cheques (please don't send cash in the post) – please send cheques to:
FATE
PO Box 4166
Bracknell
RG42 9JU
CASH
You can also donate cash to any of the Sarahs when you see them who will transfer the donation into the FATE account.
MONTHLY DONATIONS
If you'd like to make a monthly, or other regular, donation, please give us a call on +44 (0)7833 430458 or email us at mail@fateuk.org
DOWNLOAD STANDING ORDER MANDATE
EASYFUNDRAISING
You can also donate to FATE without paying a penny extra when you're shopping online. Simply go to easyfundraising.org.uk and register to get started.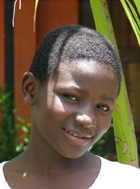 I'm doing really well because of FATE's sponsorship - can you help my friend do the same? MORE
FATE, PO Box 4166, Bracknell, RG42 9JU, United Kingdom • e: mail@fateuk.org • t: +44 (0)7833 430458
Fund for Action Through Education is a registered charity in England and Wales, number 1125401