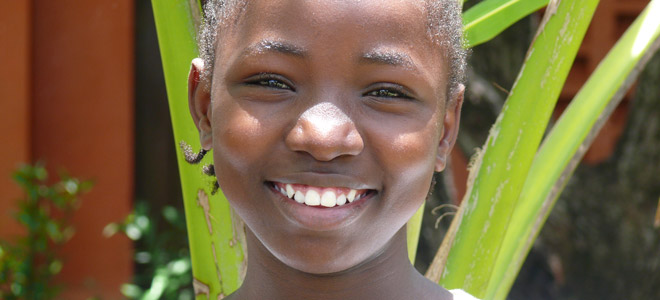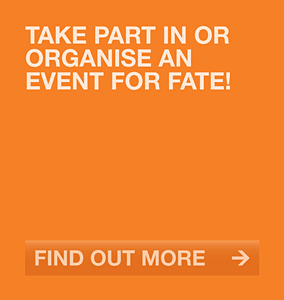 How to Get Involved
There are several ways to get involved and support FATE's programme:
BECOME A SPONSOR
BECOME A REGULAR DONOR
MAKE A DONATION
BECOME A CORPORATE SUPPORTER
BUY A GIFT CARD
Become a Sponsor
Without our fantastic sponsors, FATE could not exist. We would love for you to become part of this group. Sponsorship costs from £27.50 per month for joint sponsorship.
In return for your sponsorship, we will provide you with your sponsored child(ren)'s school reports each school term and letters whenever possible. We hope that you will also write to the child(ren) you sponsor and build up a relationship with them – they will be as eager to find out more about you and your life as you are about them. You will also receive FATE's newsletter twice a year which will keep you informed about what we're up to.
We do ask that our sponsors consider this to be a long-term commitment and hope that you will be involved for the duration of a child's education. We think this benefits both the children and the sponsors as it allows a fantastic relationship to form.
Of course, we understand that people's circumstances do change and if this happens, we ask that you give us as much notice as possible. From our perspective, once we have placed a child in education, we are committed to ensuring that they are provided with the opportunity to finish school. Therefore, if a sponsor is no longer able to support us, we must work as quickly as possible to find a new one.
To become one of our fantastic sponsors, please CONTACT US
Become a Regular Donor
If you would like to support us on a regular basis but aren't able to become a sponsor at this time, we'd love to have you as a regular donor. Our regular donors provide us with vital funds that are used for a variety of reasons. Here are a few examples of what your donation can help with:
£3 per month will cover the cost of an essential school uniform, including a good pair of shoes and a school bag.
£5 per month will pay for a child's school books for a year…what's more, the books will be passed down from year to year, so you would actually be funding several children's school books!
£8 per month will provide a child with school dinner, keeping their minds on their studies instead of their hungry tummies!
£18 per month will provide a family per month with mosquito nets to help protect them from one of the world's biggest killers – malaria.
In return, we will be extremely grateful and keep you up-to-date with FATE's work via our newsletter.
We cannot emphasise enough how important it is that we have regular donors alongside sponsors, so if you feel you would be able to help in this way, please CLICK HERE
Make a Donation
Other donations received also help us to cover the costs mentioned above, such as:
Covering shortfalls in sponsorship funds created by currency fluctuations
Paying for extra costs, such as medical checkups etc.
Contributing to one-off projects for example setting up a homework club
Providing FATE with emergency funds (these are used, for example, if a sponsor is no longer able to support us).
These donations are also hugely important to us. If you would like to make a donation, please CLICK HERE
Become a Corporate Supporter
If your company is passionate about corporate social responsibility and would like to help FATE achieve its objectives, we'd love to hear from you. Please contact Sarah Noor at sarah.noor@fateuk.org or on +44 (0)7833 430458 to discuss how we can work together.
Buy a Gift Card
Need a gift for the person who has everything? Buy them a FATE gift card from our gift shop. Please CLICK HERE to go shopping!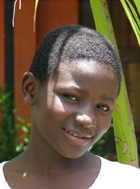 I'm doing really well because of FATE's sponsorship - can you help my friend do the same? MORE
FATE, PO Box 4166, Bracknell, RG42 9JU, United Kingdom • e: mail@fateuk.org • t: +44 (0)7833 430458
Fund for Action Through Education is a registered charity in England and Wales, number 1125401