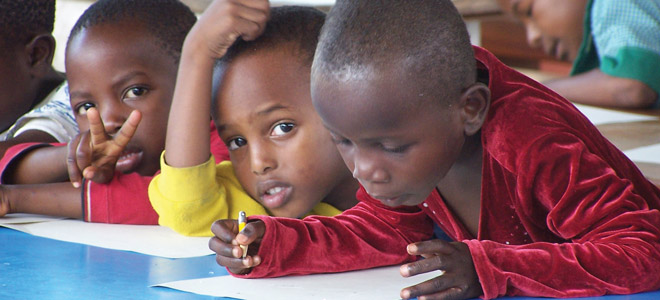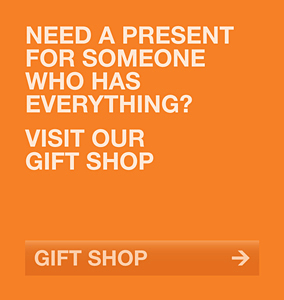 Timeline
SEPTEMBER – OCTOBER 2006
Sarah Noor spends 3 months volunteering at the Wema Centre.
DECEMBER 2006
Sarah Noor finds sponsors for 10 children.
APRIL/MAY 2007
Number of children sponsored increases to 15 and first set of school report/childrens letters received.
OCTOBER 2007
Sarah Nutbrown becomes involved.
JANUARY 2008
Fund for Action Through Education (FATE) is officially founded.
AUGUST 2008
FATE becomes an official registered charity with the Charity Commission.
Registered Number 1125401.
OCTOBER 2008
Sarah Noor and Sarah Nutbrown visit Kenya to check up on progress of sponsored children. Visit our travelogue of the trip.
FATE takes on its 20th sponsored child!
NOVEMBER 2008
FATE's first Christmas gift catalogue is launched.
JANUARY 2009
We calculate an amazing £3,000 made during our Christmas campaign!
FATE Accomplis! takes part in the Maidenhead Lions annual swimarathon, swimming an impressive 106 lengths in 55 minutes and raising just over £500.
SEPTEMBER 2009
Mzuri Design finalises our lovely new logo.
NOVEMBER 2009
Sarah Nutbrown visits Kenya for the second time to check on the children and assess their progress. Everyone is doing really well.
MARCH 2010
FATE's third trustee, Sarah Rayner, joins the team.
JUNE 2010
FATE enters 16 runners into the Tri Nations vs UK 10K run at Dorney organised by The Fix UK and raises a very respectable £1,270.
NOVEMBER 2010
Sarah Rayner joins Sarah Noor on her first trip to Kenya to meet the sponsored children.
JANUARY 2011
FATE takes on an extra six children bringing the total to a fabulous 29.
AUGUST 2011
FATE's shiny new website is launched!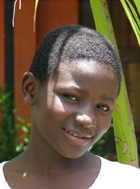 I'm doing really well because of FATE's sponsorship - can you help my friend do the same? MORE
FATE, PO Box 4166, Bracknell, RG42 9JU, United Kingdom • e: mail@fateuk.org • t: +44 (0)7833 430458
Fund for Action Through Education is a registered charity in England and Wales, number 1125401