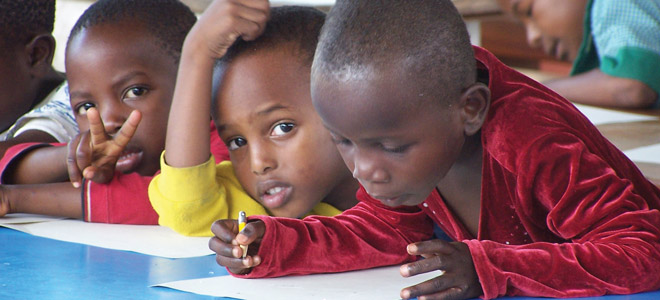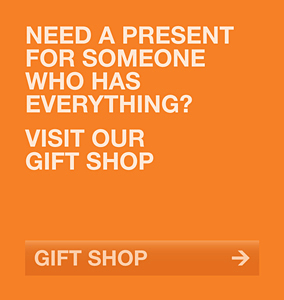 How We Work
Our main activity is child sponsorship. We identify sponsors and match them up with a child who will benefit from our support. These children are those that show promise at school and enthusiasm about their education. We want to make sure that the children we sponsor will make the most of the fantastic opportunity being given to them.
To identify these children, we work very closely with local partners, who have a good relationship with the children and advise us on who they think will benefit the most from sponsorship and why.
BECOME A SPONSOR
For more information on becoming one of our valued sponsors, please CLICK HERE. In return for sponsorship, you will receive a school report per school term, letters from your sponsored child(ren), FATE's newsletter twice a year, and ad hoc communications about specific projects.
DONATE £3 PER MONTH
We also support underprivileged children in other ways, such as providing them with text books, uniforms and solar-powered lights so they can do homework even without electricity. The funds for these items come from regular or one-off donations from a range of people and organisations.
For just £3 per month you can help provide an underprivileged child with one of the following:
Textbooks they need for their education, or
Their essential school uniform, or
Nutritious lunches to keep them focussed on their studies, or
Mosquito nets for their whole family to keep them safe from malaria
For more information on becoming a regular donor, or to make a one-off donation, please CLICK HERE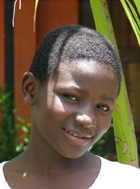 I'm doing really well because of FATE's sponsorship - can you help my friend do the same? MORE
FATE, PO Box 4166, Bracknell, RG42 9JU, United Kingdom • e: mail@fateuk.org • t: +44 (0)7833 430458
Fund for Action Through Education is a registered charity in England and Wales, number 1125401